Preparing Your Home For Sale
Your property is usually just one in a very long list of properties a buyer will see, so it's crucial that they see it in the best possible light. The more desirable your property appears, the better your sale price is likely to be. Below are a number of tips for presenting your home to the market.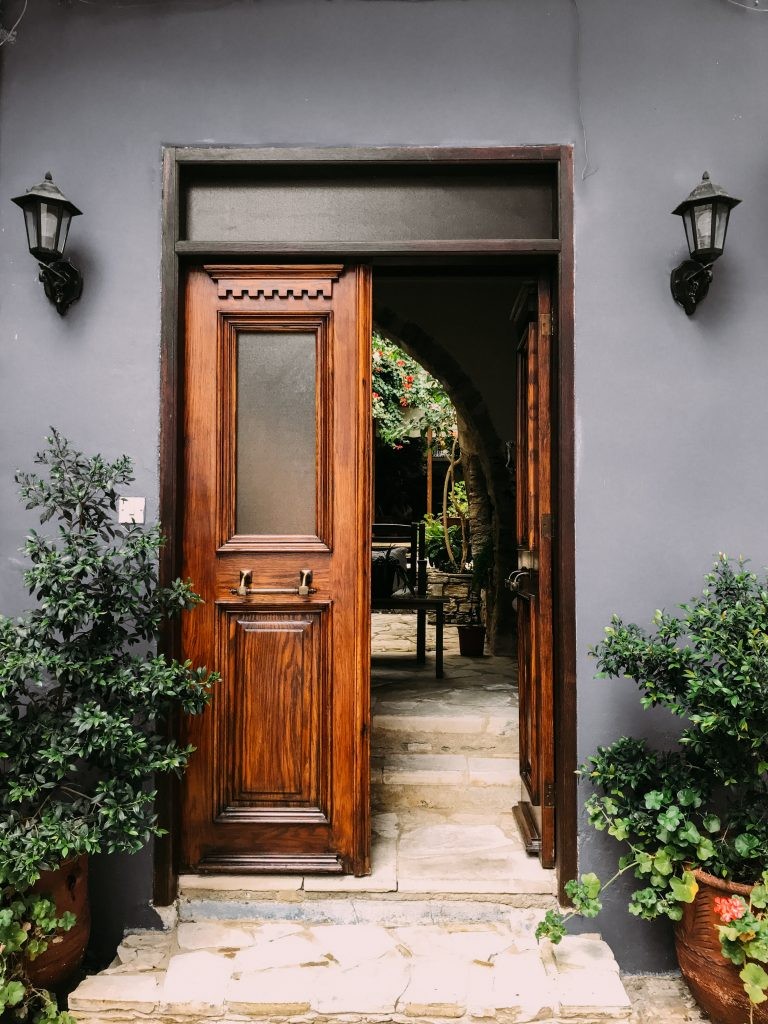 Make a warm welcoming entrance, your front door is the first thing potential buyers will see when they visit your home, so remember to make it inviting.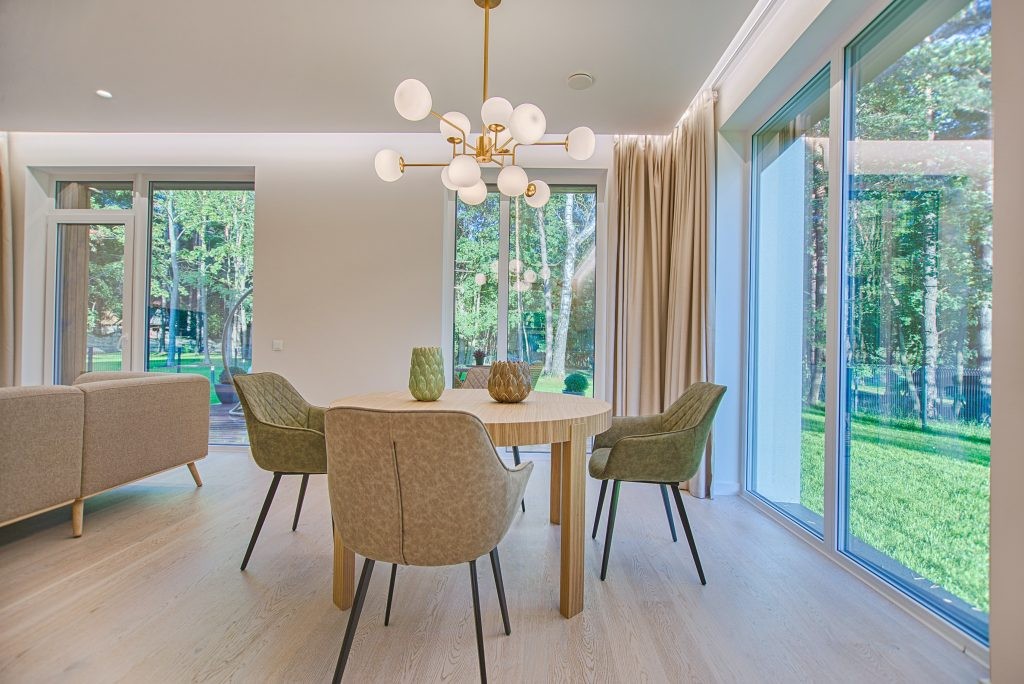 Open the windows. The brighter the rooms the better, so always leave blinds and curtains open. Clean windows and insect screens to let in more light.
Trim the lawns and tidy the garden. This will be a prospective buyer's first impression of your home. Make it a good one.
Repairs and safety
Dripping taps, sticky windows or loose tiles give buyers the impression the house has not been cared for. Ensuring all repairs have been carried out before displaying your home is paramount: for sale ability as well as safety!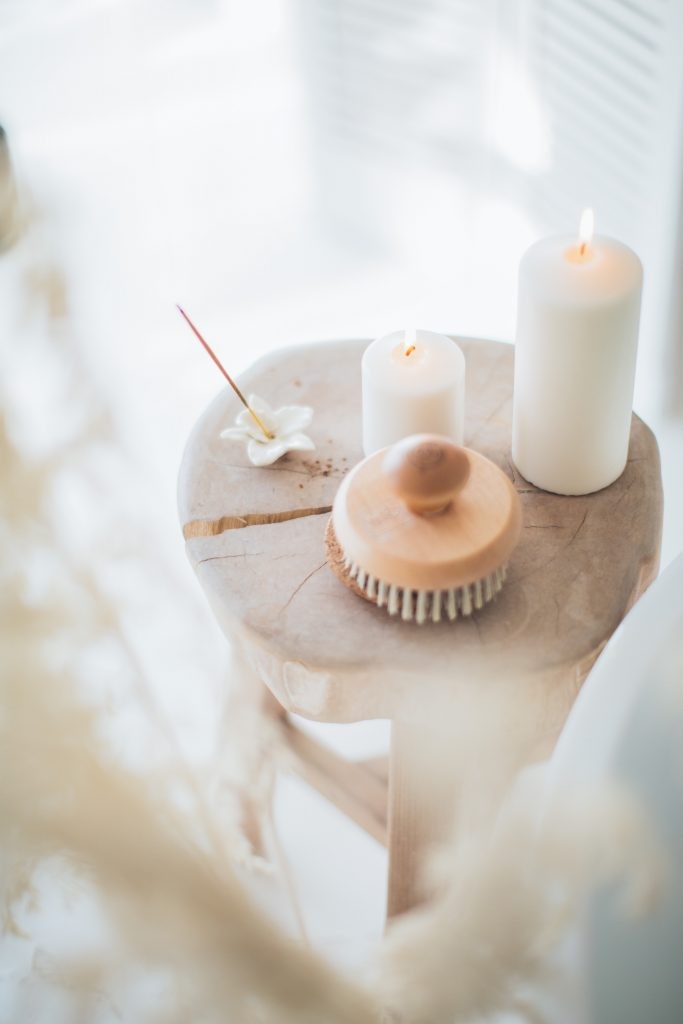 Inviting smells – ensure your house is free of bad odours such as pet smells and insecticides. Inviting aromas such as freshly brewed coffee or fresh flowers can help make prospective buyers feel relaxed and creates a welcoming air to your home.
If you're thinking of selling, contact us to find out how we can help get the most for your property.
07 3386 0011 | logancity.qld@raywhite.com